We make it Easy.
Connect here to start your hassle-free online mortgage journey.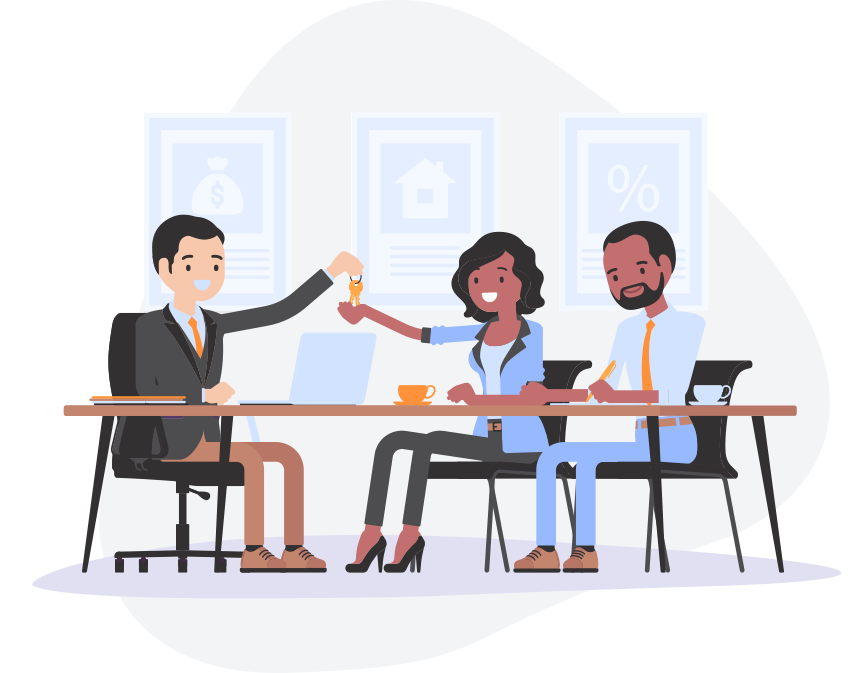 Family Owned since 1999 - Serving Texas and Colorado
Welcome to the official site of Forty Acres Lending. We are a full-service mortgage company with local offices in Austin and Fort Collins. We focus on residential lending and offer a full array of products to serve all including First Time Home Buyers, Veterans, Self Employed and Move Up Buyers.

Hyper local to Austin and Fort Collins we provide services statewide. Whether you are buying a home or refinancing we can help you realize your dream of home ownership.

We offer the following Products:
Conventional | FHA | VA | Jumbo | Home Equity Loans |
No Income Verification Primary and Rental Property Loans

We needed to switch mortgage providers because the original bank really dropped the ball and left us uncertain if they could even process the loan. Gena and team made sure everything went smoothly and went the extra mile to help us track down information we were not sure how to obtain. All our (numerous) questions were answered very quickly and pleasantly. And the loan was closed in less than a few weeks after we switched to Good Life. I would not think of using anybody else in the future.
Stephanie Acuna

It was great to work with GoodLife Mortgage. Their entire team was helpful, responsive and best of all knowledgeable. This is the 2nd time I have used them in purchasing a home and would refer them 100% to anyone.
Kerri Morgan

We met with Gena of GoodLife several years back when we first started thinking of buying a home. She very patiently worked with us while we went back and forth on the decision then ultimately decided not to buy. Our meetings and interactions with her made me appreciate that she was not just trying to sell us something but that she wanted to help us make a sound financial decision. She always erred on the side of caution in estimating our costs and income, so it almost feels like we have "extra" money now that we actually went through the process this year and bought a home. Also she got us a sweet rate as rates were going up. Last but not least as a woman I appreciated that she dealt directly with me and put my name on all the paperwork! A lot of businesses put my husband's name on the papers either first or just instead of mine so I thought that was a nice touch.
Audrey Carmical

Gena and Lance were incredibly helpful when I was purchasing my first home. They took tons of time out of their lives at odd hours to educate me on my options, and ultimately I was incredibly satisfied with the end result. I would recommend them (and I have already) in a heartbeat.
Dave Simone

I had a flawless experience with the team. They were friendly, professional, and caring. Took all the tedious and overwhelming parts of buying a home out of the process. Even after settling in I can contact them with questions/concerns and they are always glad to help!
Ali Arshad